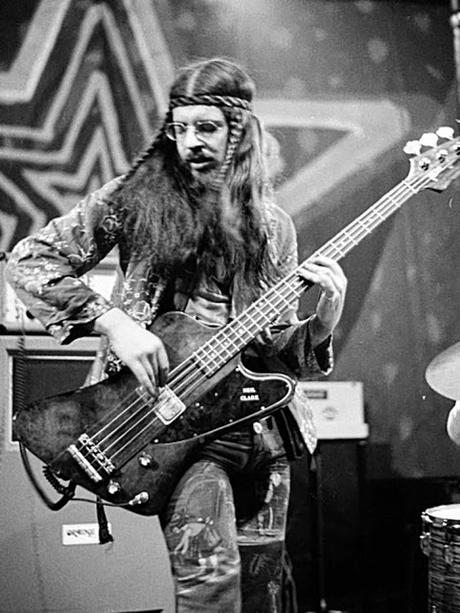 I don't think there are many interviews with Glenn Cornick . I made one in March 2007 and I think it's an interesting testimony...
I met Glenn Cornick in September 2006, at the Jethro Tull Convention in Novi Ligure.
His availability led me to write to him in the following months to establish contact.
His kind reply confirmed my first impressions and encouraged me to ask him a few questions.
He responded quickly and took the technical time to tell me his.
He did it in two episodes, but within a week he completed the work.
Here is the summary of our chat ...
If this had not been the case we could not have survived. When we were on tour in America we played in 30 different cities in 30 days.
After all this it took 3 or 4 hours to rest in the afternoon, in a hotel that we then left at 7pm, to return "to work". As you can guess, there was no time left for anything other than concerts and their preparation.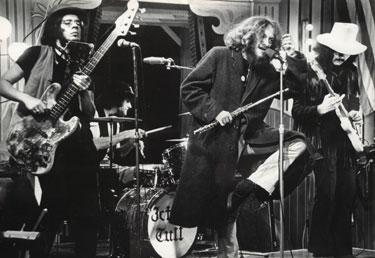 In my opinion the best time was that of my last months, when we realized " Benefit " and we played at Carnagie Hall and on the Isle of Wight.
Once someone asked me what Tull song I had played and I replied: " If you listen to a J.T. song, and hear the bass sing, then it's me who plays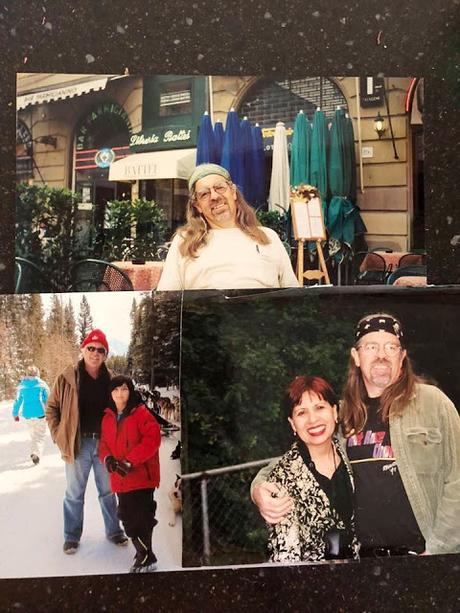 With Brigitte Martinez, his wife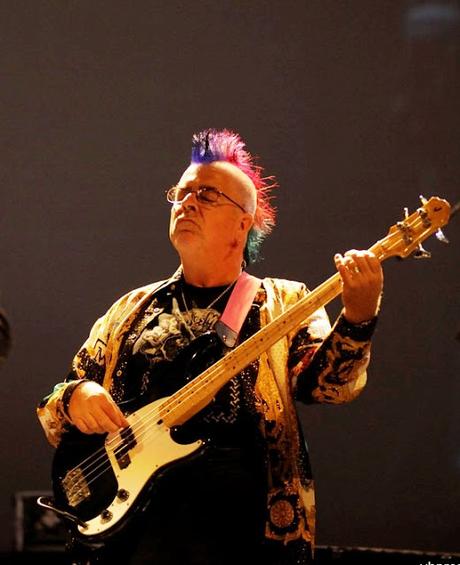 Glenn Cornick -Alessandria-2008
I believe that none of the Tull pieces of "my times" can be defined progressive according to the current canons, and it was only with " Thick as a Brick " that J.T. they became a "prog rock band".
I hope I can continue playing with Wild Turkey. I wish I could record many albums and do a lot of tours. I feel like I can write like I've never done in my life and that the last album, " You and me in the Jungle ", is the best thing I've ever done.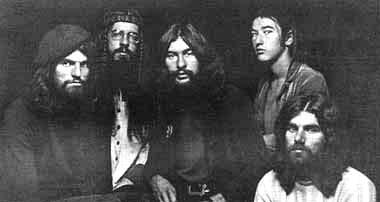 I thank Glen Cornick, but I cannot give up his thoughts on John Pugwash Weathers, a feeling already expressed in another interview, but that he wanted to reiterate.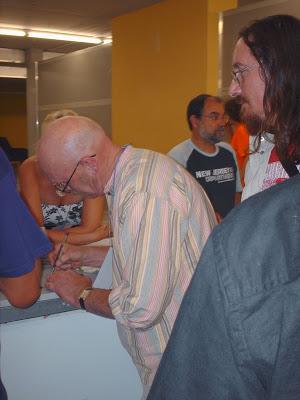 During this interview a question related to the existence of friendship in the world of rock music and this last "image" dedicated to Pugwash seems to me to be really exhaustive.
Or is Glenn really different?