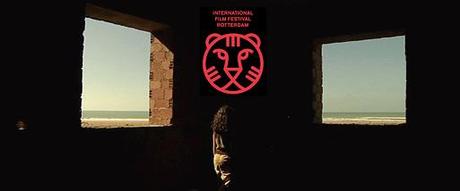 Si è conclusa pochi giorni fa la quarantaquattresima edizione dell'IFFR. Venerdì, la giuria dell'Hivos Tiger Award (i film in competizione) ha infatti proclamato le sue scelte, incoronando ben tre film: La obra del siglo di Carlos M. Quintela; Vanishing Point di Jakrawal Nilthamrong e Videophilia (and Other Viral Syndromes) di Juan Daniel F Molero. Nella ricchissima sezione cortometraggi, invece, è doveroso ricordare i premi a due tra gli autori più significativi del cinema etnografico/sperimentale: gli immancabili Ben (Russel & Rivers), il primo con Greetings to the Ancestors, e il secondo con Things. Il terzo Canon Tiger Award è andato al francese La fièvre di Safia Benhaim, mentre Naše telo del serbo Dane Komljen, è stato selezionato per competere nella categoria cortometraggi EFA (European Film Awards). 
Comunque sia, premiazioni a parte (consultabili qui, nel sito ufficiale), come l'anno scorso vediamo invece di stilare il solito elenco di titoli che a fiuto, potrebbero rivelarsi visioni interessanti per il futuro.
LUNGOMETRAGGI
Amour fou
Jessica Hausner
Austria, Lussemburgo, Germania, 2014 | 96'
Another Trip to the Moon
Ismail Basbeth
Indonesia, 2015 | 80'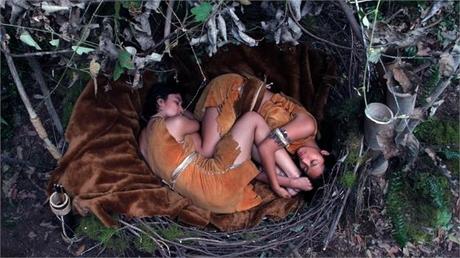 Banana Pancakes and the Children of Sticky Rice
Daan Veldhuizen
Olanda, 2015 | 93'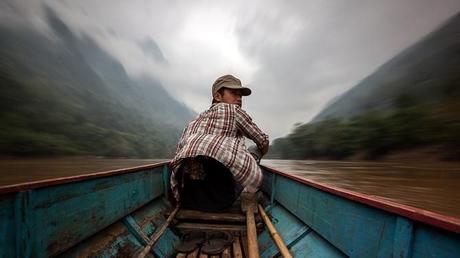 Cábala caníbal (Cabbale Cannibal)
Daniel V. Villamediana
Spagna, Svizzera, 2015 | 63'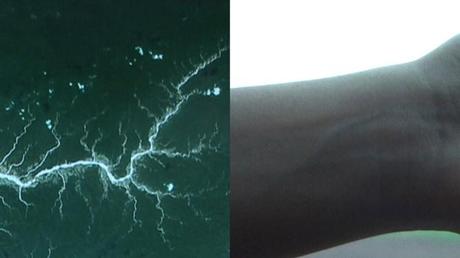 Wolanie (Calling)
Marcin Dudziak
Polonia, Francia, 2014 | 75'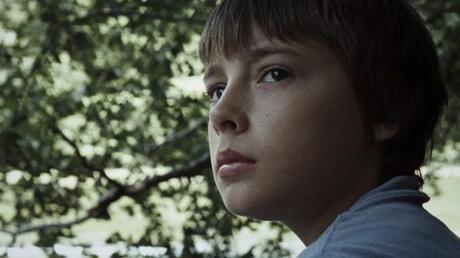 A Corner of Heaven
Zhang Miaoyan
Cina, Francia, 2014 | 94'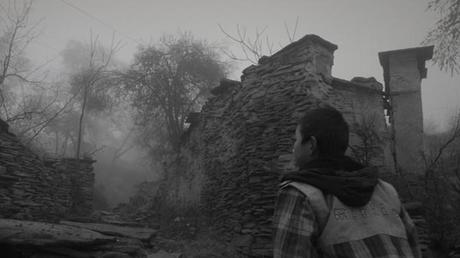 Cosmodrama
Philippe Fernandez
Francia, 2015 | 105'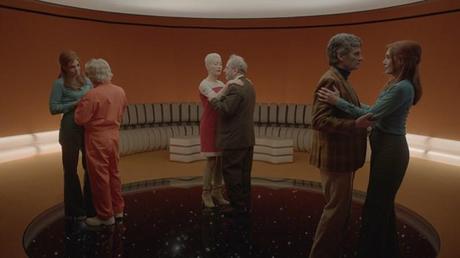 Crumbs
Miguel Llansó
Spagna, Etiopia, Finlandia, 2015 | 68'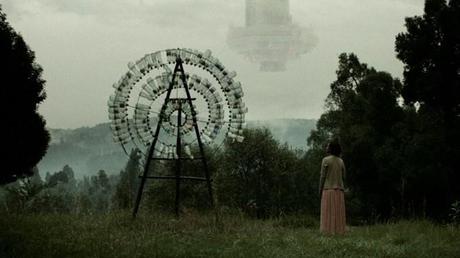 Desaparadiso
Khavn
Filippine, 2015 | 75'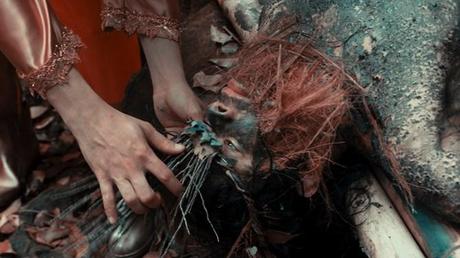 Eden
Mia Hansen-Løve
Francia, 2014 | 131'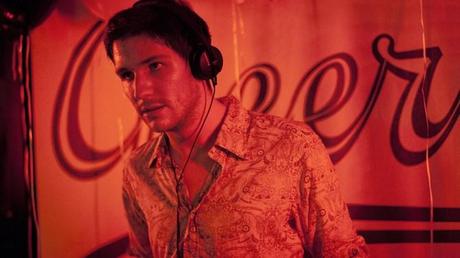 O fim de uma era (The End of an Age)
Bruno Safadi, Ricardo Pretti
Brasile, 2014 | 73'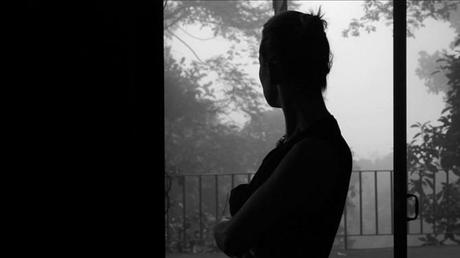 Gia Panta (Forever)
Margarita Manda
Grecia, 2014 | 87'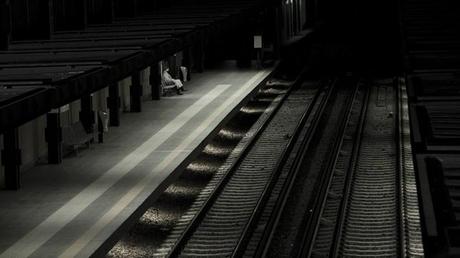 German Angst
Jorg Buttgereit, M. Kosakowsky, A. Marschall
Germania, 2015 | 110'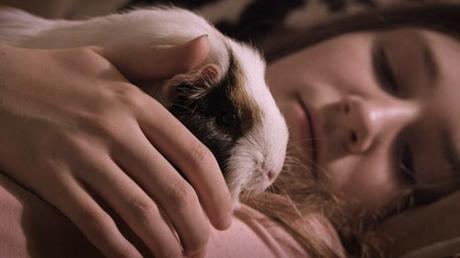 Prometo um dia deixar essa cidade (I Swear I'll Leave This Town)
Daniel Aragão
Brasile, 2014 | 90'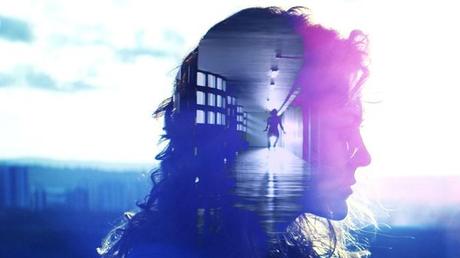 Impressions of a Drowned Man (Oi entyposeis enos pnigmenou)
Kyros Papavassiliou
Cipro, Grecia, Slovenia, 2015 | 82'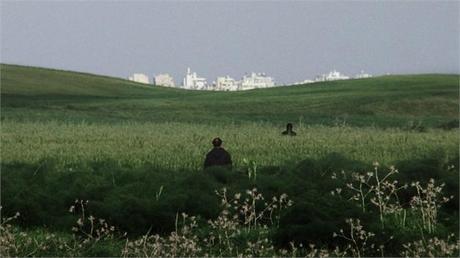 The Inseminator
Bui Kim Quy
Vietnam, 2014 | 87'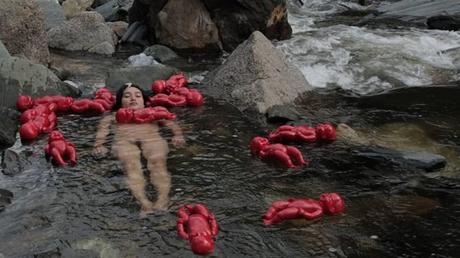 El legado (The Legacy)
Roberto Anjari-Rossi
Germania, Cile, 2015 | 83'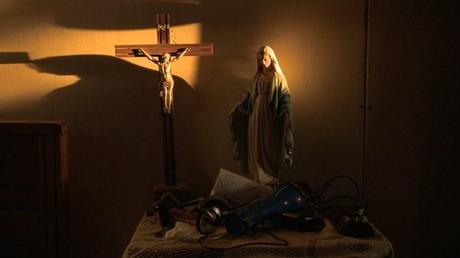 Limbo
Anna Sofie Hartmann
Germania, 2014 | 80'
Magical Girl
Carlos Vermut
Spagna, 2014 | 127'
The Man in the Wall (Haish shebakir)
Evgeny Ruman
Israele, 2015 | 92'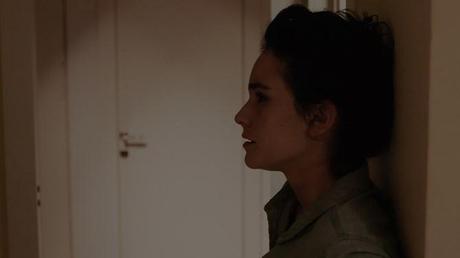 Métamorphoses
Christophe Honoré
Francia, 2014 | 102'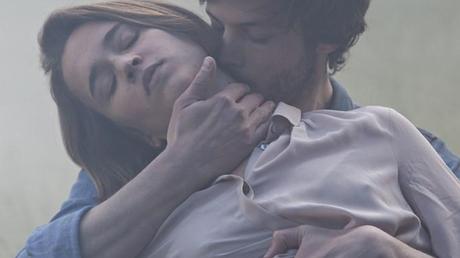 Mother Earth Breathing: The Garden
Sara van der Heide
Olanda, 2014 | 56'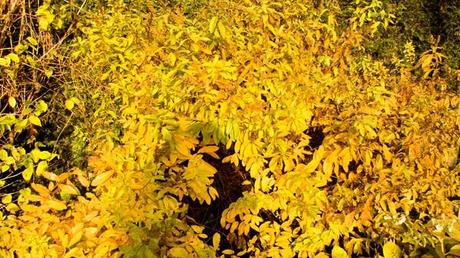 The Move (Köch)
Marat Sarulu
Kyrgyzstan, 2014 | 178'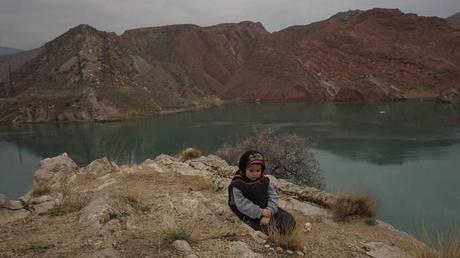 La mujer de los perros (Dog Lady)
Laura Citarella, Verónica Llinás
Argentina, 2015 | 95'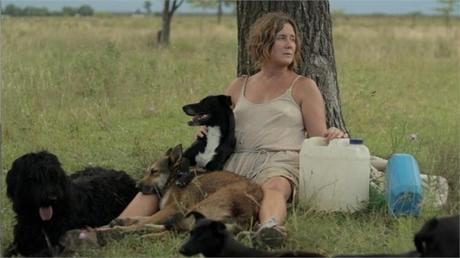 The Mysterious Death of Pérola (A misteriosa morte de Pérola)
Guto Parente
Brasile, Francia, 2014 | 62'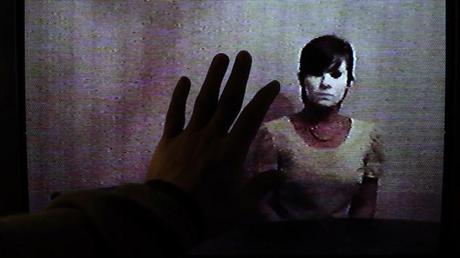 Scar Germany (Narbe Deutschland)
Burkhard von Harder
Germania, 2014 | 967'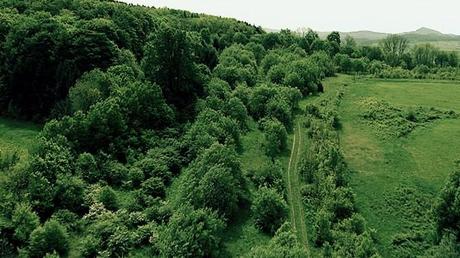 La obra del siglo (The Project of the Century)
Carlos M. Quintela
Argentina, Cuba, Svizzera, Germania, 2015 | 100'
Parabellum
Lukas Valenta Rinner
Argentina, Austria, Uruguay, 2015 | 75'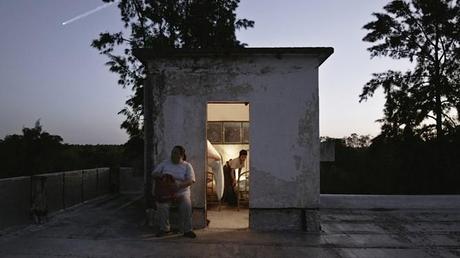 The Performer
Maciej Sobieszczanski, Lukasz Ronduda
Polonia, 2015 | 62'
Dólares de arena (Sand Dollar)
Laura Amelia Guzmán, Israel Cárdenas
Repubblica Domenicana, Messico, Argentina, 2014 | 85'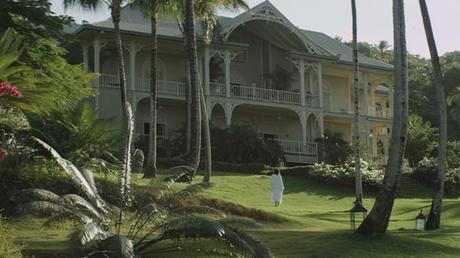 Sleep
Juha Lilja
Svezia, 2013 | 480'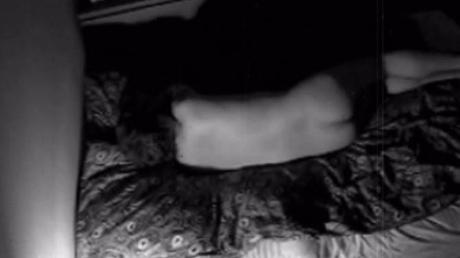 The Strange Eyes of Dr. Myes
Nancy Andrews
USA, 2015 | 76'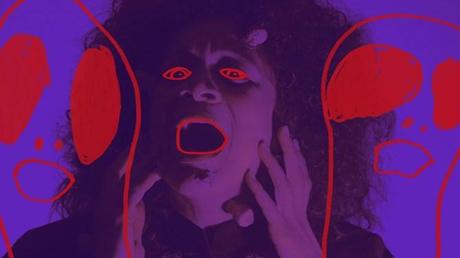 Things of the Aimless Wanderer
Kivu Ruhorahoza
Ruanda, Uk, 2015 | 78'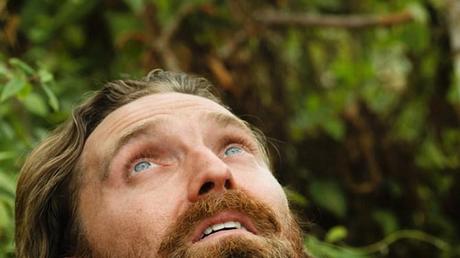 La Tirisia (Perpetual Sadness)
Jorge Pérez Solano
Messico, 2014 | 110'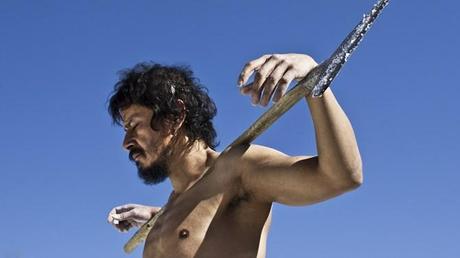 Vanishing Point
Jakrawal Nilthamrong
Tailandia, 2015 | 100'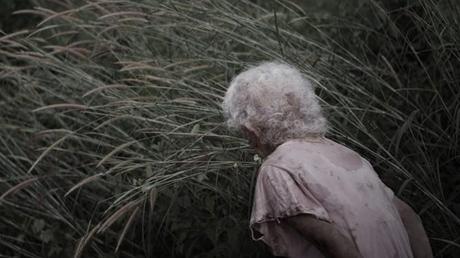 La vie de Jean-Marie (The Life of Jean-Marie)
Peter van Houten
Olanda, 2015 | 166'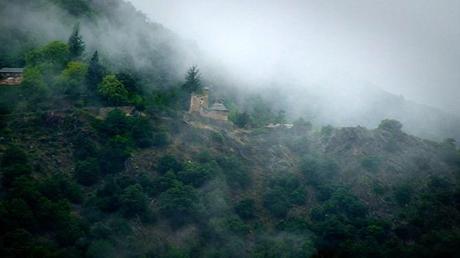 The Chambermaid Lynn (Das Zimmermädchen Lynn)
Ingo Haeb
Germania, 2014 | 90'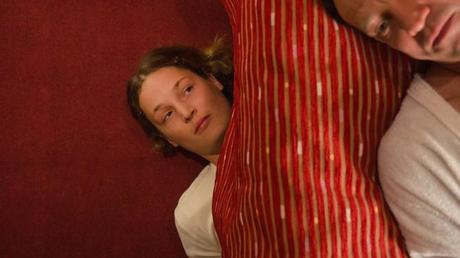 CORTOMETRAGGI
Come accennato in apertura, la sezione dei cortometraggi, oltre che parecchio succulenta, sembra arricchirsi quantitativamente a ogni edizione. Esplorando un pò in rete è stato già possibile visionare qualcosa, solitamente attraverso i canali vimeo degli autori. Non rientreranno quindi in elenco film quali Black Rain White Scars e Pan, in quanto recensiti nell'ultimo post qui, nonchè altri due, d'imminente arrivo su queste pagine. Riguardo ai restanti, per quanto possibile, ogni titolo linkabile (

colore rosso

) indirizzerà alla visione del  cortometraggio.
The Many Colors of the Sky Radiate Forgetfulness
/
Crystal Ball
Basim Magdy
Egitto, Germania, 2014 | 11' / 7'
I lavori di questo interessante regista sono stati proiettati nella sezione Short Special. Qui ho deciso di segnalare solo i due disponibili per la visione, ma il programma del festival ne comprendeva almeno otto.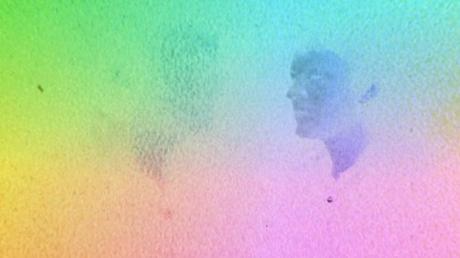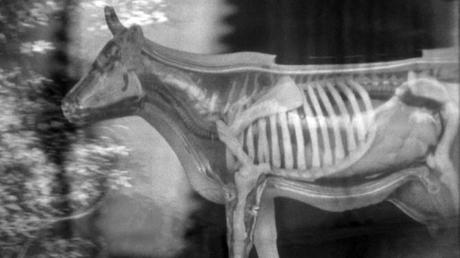 Apariciones (Aparitions)
Maria Luz Olivares Capelle
Austria, 2014 | 23'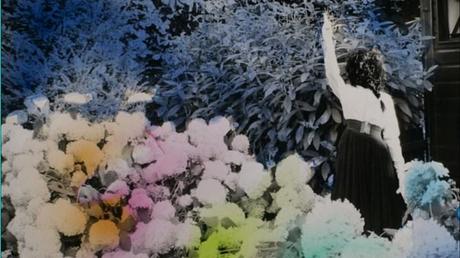 Atlantis
Ben Russell
USA, Malta, 2014 | 23'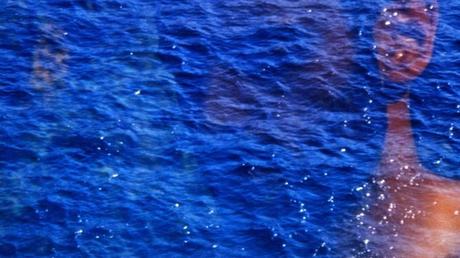 Greetings to the Ancestors
Ben Russell
USA, Sud Africa, Uk, 2015 | 29'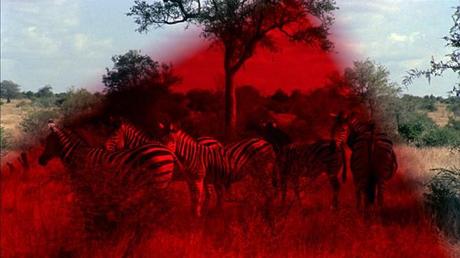 Der Besuch (The Visit)
Jan Soldat
Germania, 2015 | 5'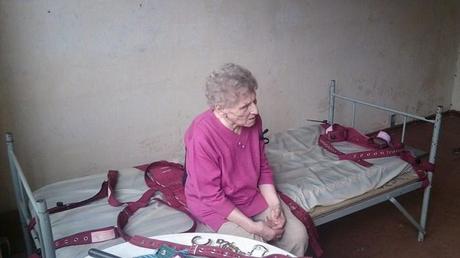 The Bible
Tommy Hartung
USA, 2014 | 47'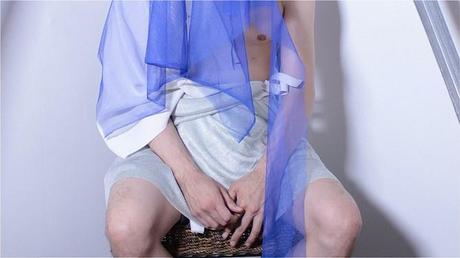 brouillard - passage #14
Alexandre Larose
Canada, 2014 | 10'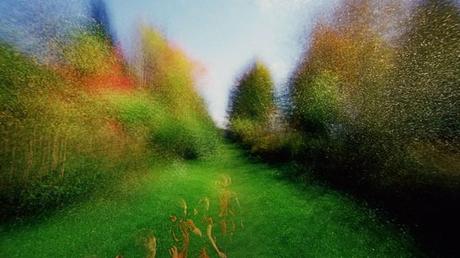 Chromatic Aberration
Aura Satz
Uk, 2014 | 9'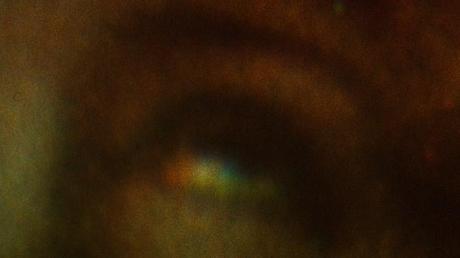 Eager
Allison Schulnik
USA, 2014 | 8'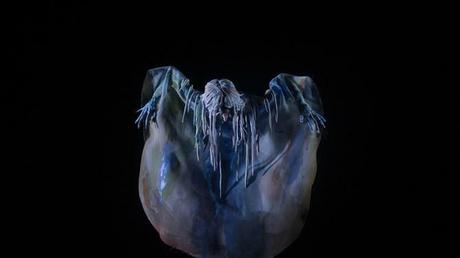 Epicura
Ori-Huchi Kozia
Congo, Brazzaville, 2015 | 26'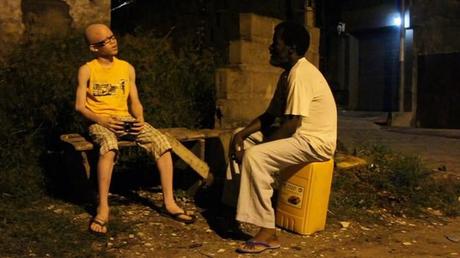 Endless, Nameless
Pathompon Mont Tesprateep
Tailandia, 2014 | 23'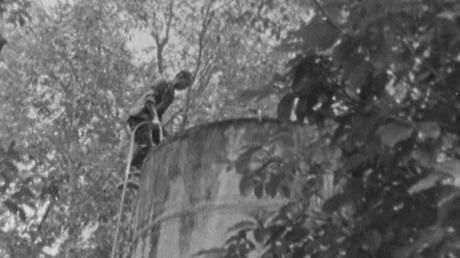 Être vivant (A Living Being)
Emmanuel Gras
Francia, 2013 | 17'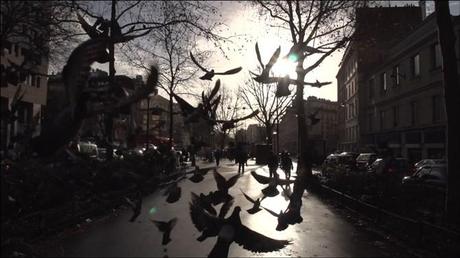 Eyrie
Stephen Connolly
Uk, 2015 | 10'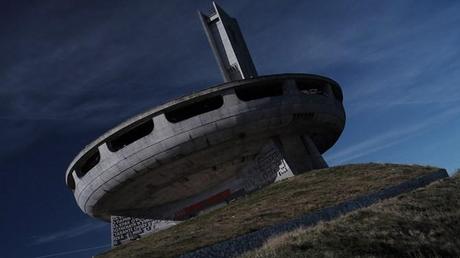 Field Notes
Vashti Harrison
USA, 2014 | 18'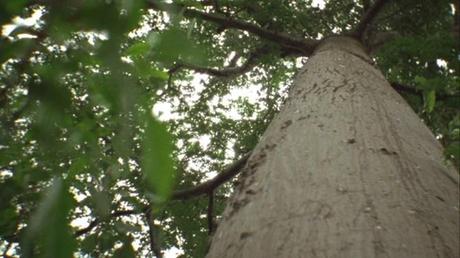 La fièvre (A Speel of Fever)
Safia Benhaim
Francia, 2014 | 40'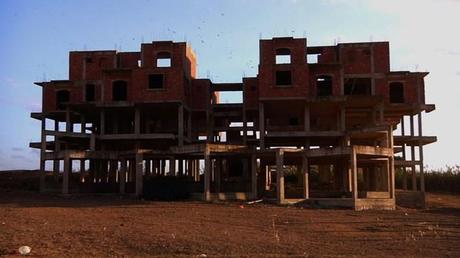 Flies.
Michael MacGarry
Sud Africa, 2015 | 9'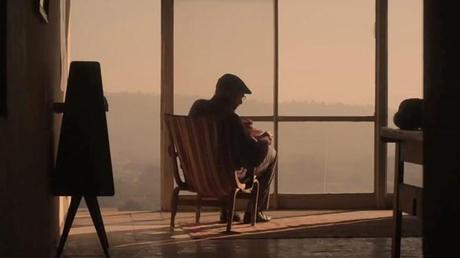 The Footstones in Night Writing
Emilija Skarnulyte
Lituania, Norvegia, Fra, 2015 | 6'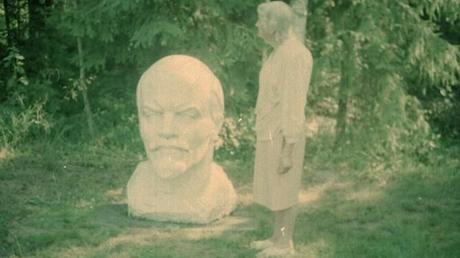 Glass House
Zoe Beloff
USA, 2015 | 20'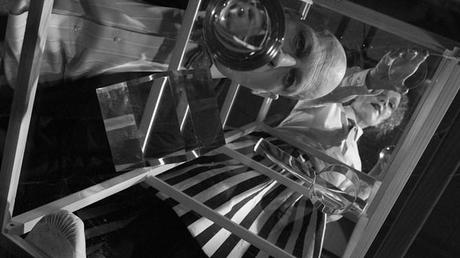 Goodbye Utopia
Ding Shiwei
Cina, 2014 | 8'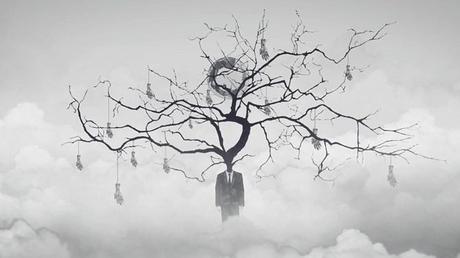 I Am a Spy
Sarah Wood
Uk, 2015 | 22'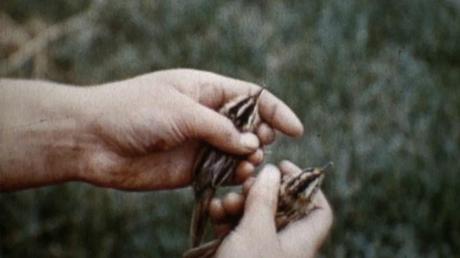 Manjaca
Tin Žanic
Croazia, 2014 | 23'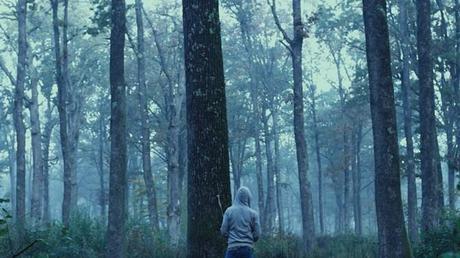 Mined Soil
Filipa César
Portogallo, Francia, 2015 | 30'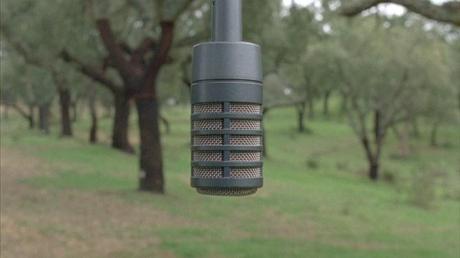 Moon Street (Se essa lua fossa minha)
Larissa Lewandoski, Pedro Gossler
Brasile, 2014 | 15'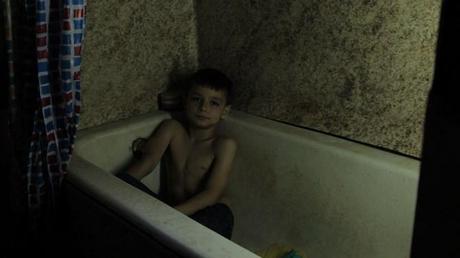 Night Soil - Fake Paradise
Melanie Bonajo
USA, Olanda, 2015 | 32'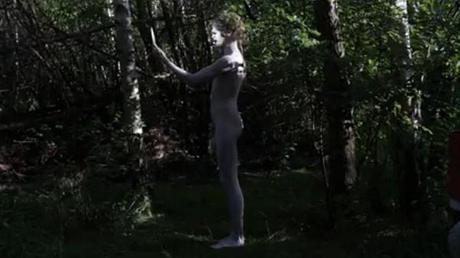 Onder ons (Among Us)
Guido Hendrikx
Olanda, 2015 | 23'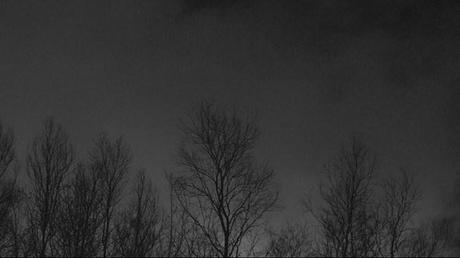 Naše telo (Our Body)
Dane Komljen
Serbia, Germania, 2015 | 15'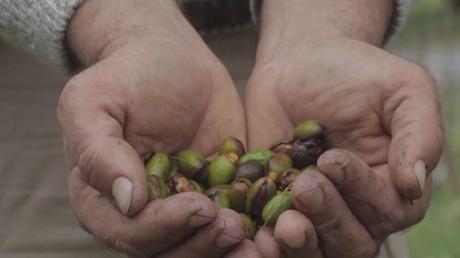 Philosopher's Walk on the Sublime
Leslie Thornton
USA, 2014 | 16'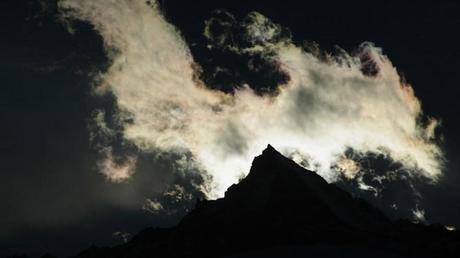 The Port
Gavin Hipkins
Nuova Zelanda, 2014 | 17'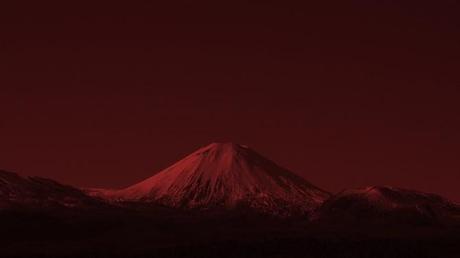 Quiet Zone
Karl Lemieux, David Bryant
Canada, 2015 | 15'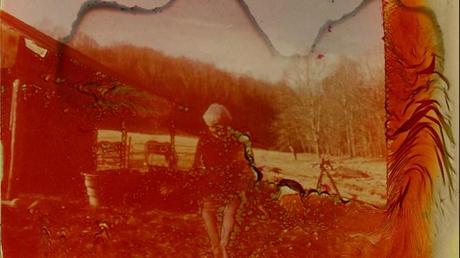 The Satanic Thicket - ONE (Das satanische Dickicht - EINS)
Willy Hans
Germania, 2014 | 30'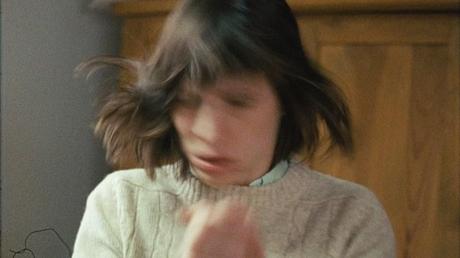 The Second of August
Jonathan van Essche
Belgio, 2015 | 19'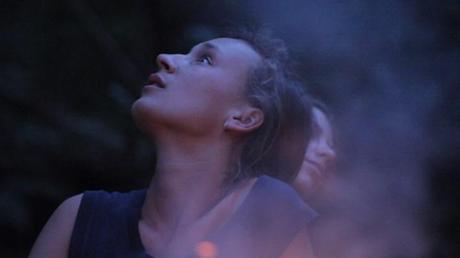 Self-portrait as a Dead Stick Insect (Portrait atzmi kemaklon met)
Chen Sheinberg
Israele, 2015 | 5'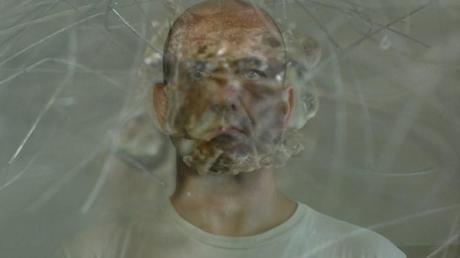 Shrugging Offing
Lucy Clout
Uk, 2013 | 11'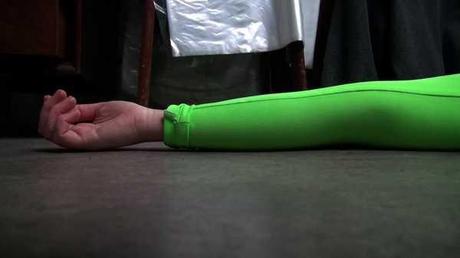 Swimming in Your Skin Again
Terence Nance
USA, 2015 | 26'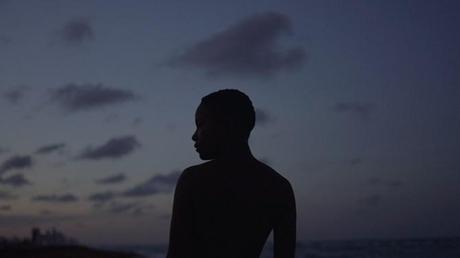 Things
Ben Rivers
Uk, 2014 | 20'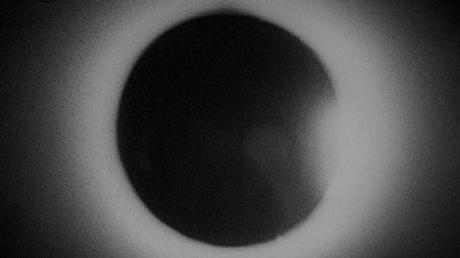 Time and Place, a Talk with My Mom (Tijd en plaats, een gesprek met mijn moeder)
Martijn Veldhoen
Olanda, 2015 | 35'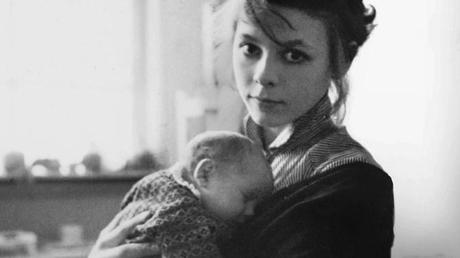 The Visitor
Rachel Monosov
Belgio, Israele, 2015 | 15'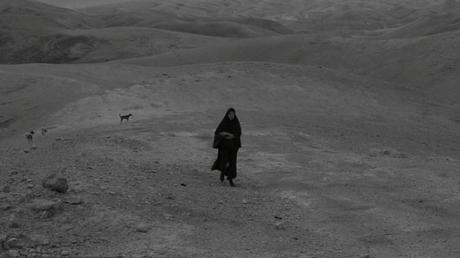 Vita brevis
Thierry Knauff
Belgio, 2015 | 40'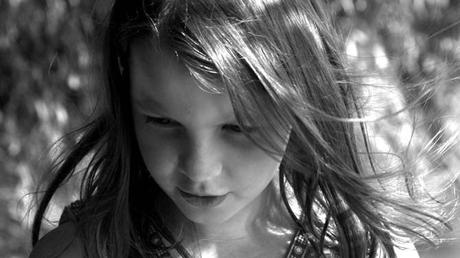 War Prayer
Richard Wiebe
USA, Cipro, 2015 | 17'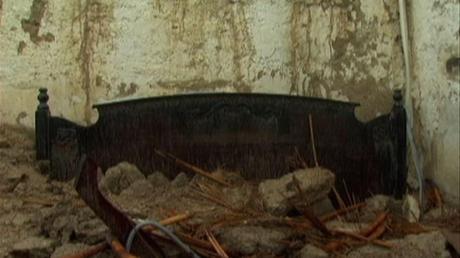 Cloud Shadow (Wolkenschatten)
Juan David González Monroy, Anja Dornieden
Germania, 2014 | 17'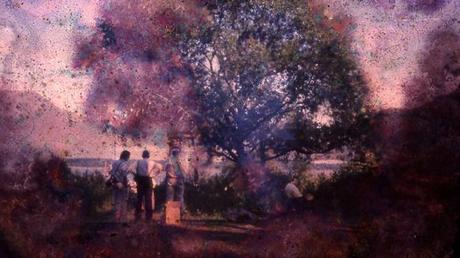 Zero Irony
Gary Hawkins
USA, 2015 | 11'