AND THE WINNER IS...
Con i complimenti del blog,
siamo felicissime di poter regalare alla seguente lettrice una copia autografata de IL CASTELLO DEI SOGNI di Angela White:

PURPLE SAND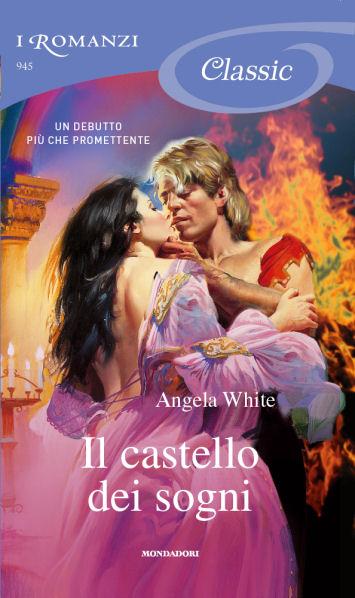 Congratulazioni alle vincitrice!
Contattaci in privato alla seguente mail:  [email protected],  comunicandoci l'indirizzo per spedire i libri. In assenza di comunicazione entro due settimane, procederemo ad una nuova estrazione.