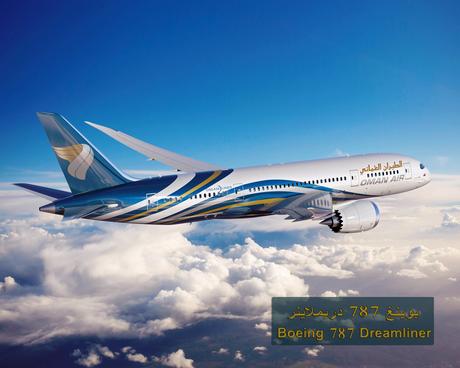 Business Class seats, Oman Air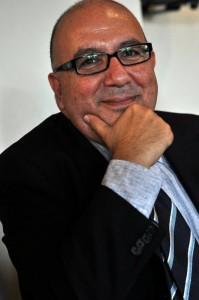 Antonio De Caro, Country Manager Italy for Oman Air
Thanks to Martinengo & Partners Marketing and Communications, JBell had the opportunity to learn Antonio De Caro, Country Manager for Italy Oman Air.
Oman Air is the national airline of the Sultanate of Oman: founded in 1993, in recent years has been a huge success and made Muscat, well as an important hub for traffic in the Middle East, a true destination. Over the past two years, Oman Air has received many awards, on average a prize every month. Among the last received, note that Oman Air has been appointed Best Business Class Airline, Middle East ai prestigiosi Business Destinations Travel Awards 2012.
The chair of the Business Class' A330-200, awarded as the best in the world,offers direct access to the corridor, much more space and different technological innovations. The Oman Air Business Class flight experience ensures the same level of First Class on other airlines. First you relax on lie-flat seats, which reach over 2 meters in length. All passengers can also enjoy a wide choice in terms of in-flight entertainment through the screens by 17 inches available on every seat and a wide choice of films, music, games or satellite TV. You can customize the on-board entertainment thanks to the USB ports.
Recall also that Oman Air was the first airline in the world to offer full-board connection (phone and internet) available in all three classes!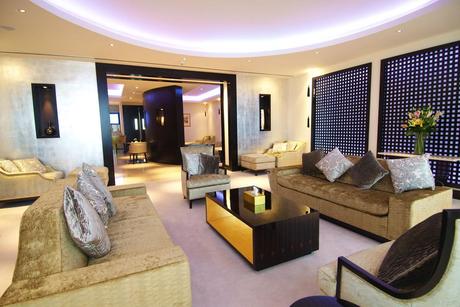 First Class Lounge, Oman Air
Muscat International Airport recently inaugurated two were highly exclusive lounge First Class and Business Class, which offer the opportunity to relax in quiet areas and elegant, to enjoy Free spa treatments lunch and à la carte. The First Class passengers can also enjoy a limousine service from the lounge to the aircraft!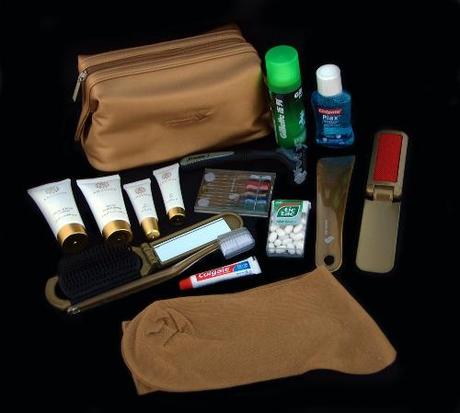 Oman Air Amenity Kit, Amouage products
One more reason to travel in the business of Oman Air? Their precious and award-winning amenity kit, branded products containing strictly Amouage! Amouage is a luxury perfumery founded in Oman 1983, It is also the name of the first and most prestigious perfume created by the following year (is often cited as the most valuable perfume in the world!).
In Qabus bin ʿ ʿ Id Id al In is the current Sultan of Oman, sole and undisputed owner of the airline. It ascended the throne in 1970, after overthrowing his father; divorced, has no children or direct heirs. Recently, Qaboos has allowed parliamentary elections in which the women could vote and stand, and has been promised openness and participation in government. This is one reason that made him admired and respected at home; abroad has a great respect particularly thanks to the generosity demonstrated in all his travels. It's a great lover of classical music, and strives to keep his land close to its traditions and to defend capitalism and Westernization that swept other Middle East countries like Dubai and Abu Dhabi for example.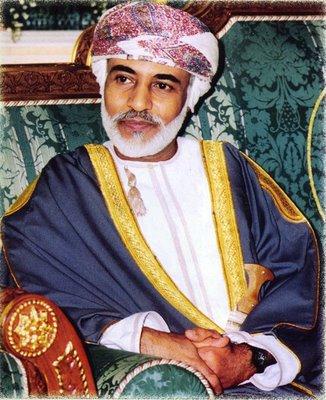 Sultan of Oman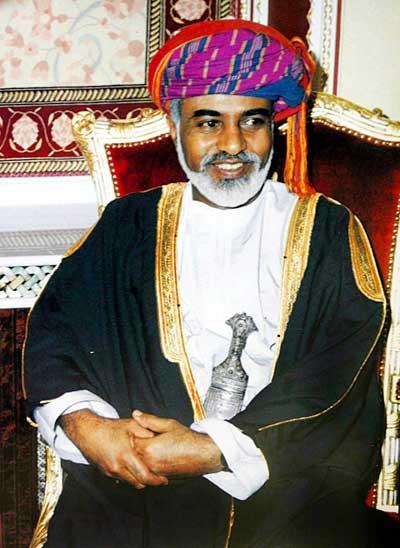 Qaboos, Oman Sultan