It's coming back. After the golden era during the '90s, which was all about dark shadows, bordeaux, black, purple and after a rapid decline during the 2000's decade when lipgloss war literally on every woman's lips.
Lipstick is back, ladies. That tiny little instrument of seduction which every woman shouldn't live without. A weak make-up comes to life thanks to that splinter of color. A pale face brightens with a gentle touch of light on the lips.
It's true, mes chères, because lips are the main spot of a woman's face. Lips attract most of men's (and why not, women's) fantasies. Lipstick can tickle forbidden thoughts when used in the right way, and can become one of you best friends. (Together with diamonds of course!)
Nowadays there is no limit to the available textures and nuances. Shiny, mat, glossy, metallic, creamy, liquid, double function, long lasting. Apart from textures and formulas, I prefer to divide lipstick shades in 3 main sections:
Red
Pink
Nude
1. Red, wisely applied, may be the right choice for both night and day.
China red suits all skin types and colors, from dark to lighter ones. It's perfect in a make-up which focuses on lips while eyes are simply defined in black or dark brown (Lots of liner and mascara babes!).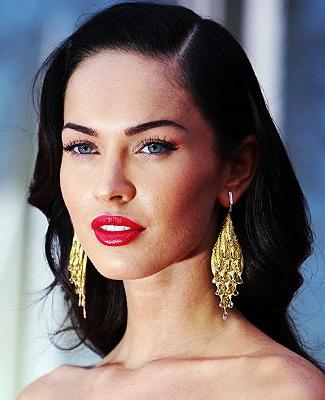 Darker reds look their best on lighter skins and they're usually connected to winter months. They are preferable for evening make-ups, together with boldly colored eyes, black or purple smokeys for example.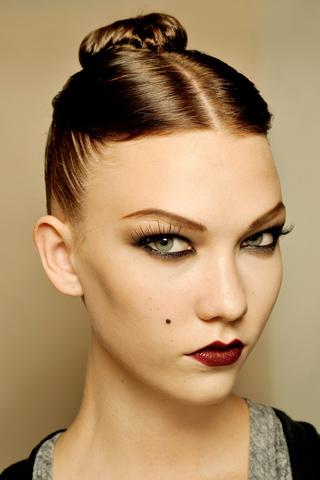 Orange red is suitable for tan or darker skin tones, together with green, blue or bronze/brown eye make-up and it's perfect for summer, night and day.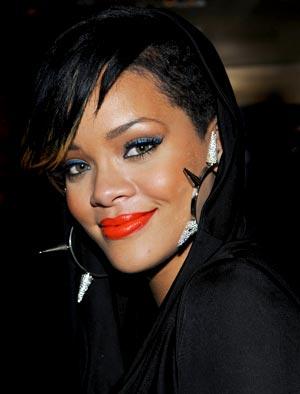 2. Pink lately achieved success over the leader tone, King Red. It exploded after the '90s, when make-up choices turned back to more natural shades together with less structured looks as far as extreme pink, which usually is linked to bright colors eye make-up and to '80s inspired looks.
Dark pink is so trendy it literally inspired many lipstick brands. It suits every skin tone and EVERY occasion. It gives its best if put together with brown and pink smokey eyes make-ups . In darker versions it can be associated to simple eye make–ups, pencil liner, eyeliner and mascara, all in black.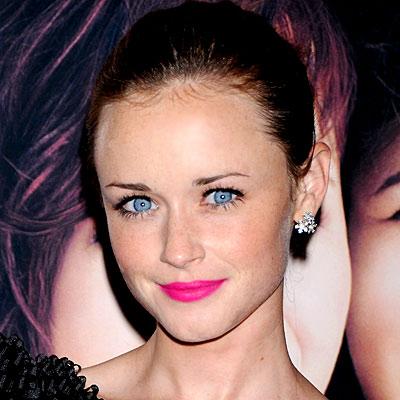 Light pink is available in different shades, from baby pink to extreme pink, powder pink and retrò pink. It is perfect for all skin tones, from tanned to lighter ones and all year long. In brighter shades it suits revival '80s make-ups, together with electric blue eyeliner and black mascara for example. In more delicate tones it can create a nice result with black, green or blue smoky eyes, when you don't want to use a nude lipstick shade.
3. Nude became an actual obsession for designers on the latest catwalks. Il seems like they can't do without it, after the 2000's overdose of reds and brown shades. It became the king of nuances together with the trend of smoky eyes looks, which lately is at 1st place among the eye make-up preferences. Nude, as said before, is always perfect together with a bold eye make-up and it suits every skin color, especially tanned or darker ones. It gives a special sexy-with-nonchalance effect which makes it the n.1 for younger girls who often don't feel like wearing brighter colors.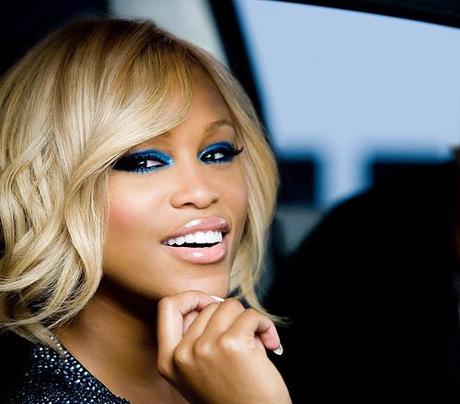 Lipstick btw exists now in infinite varieties of shades like light blue, green or black. This one was wore by many stars in special occasion, but for us is hard to wear walking down the street.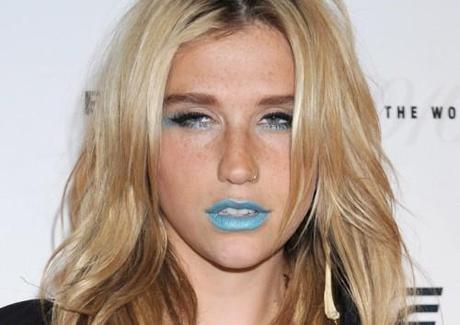 My advice: pick the color which fits your skin tone the best and make it your closest friend. Love the shades which make you look fine and remember to never associate bold lips to bold eyes. It is a common mistake, but you can only choose one, sorry.
My latest favorite look is bright pink with electric blue liner and deep black mascara. Kinda '80s, isn't it?
What is your favorite lipstick texture and color? How do you style it?
Let me know!
Technorati Tag: make up,lipstick,color,style