MAC Cosmetics, A Novel Romance Collection - Preview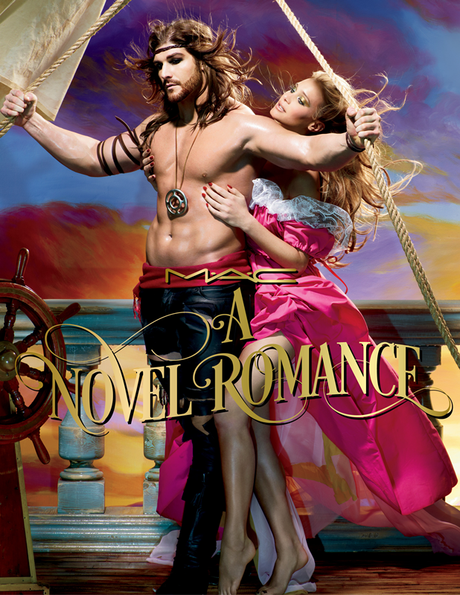 Lasciati sedurre dalla sensualità più sfrenata con
A Novel Romance
, una collezione di colori pervasa da tonalità ammalianti, che regaleranno la sensazione di una passione incontenibile. Gli occhi seducono con Electric Cool Eye Shadow, Fluidline
Eye Liner
e Mineralize Eye Shadow quads, mentre i toni seducenti del
Rossetto
donano alle labbra un look irresistibilmente provocante. Guance accese dal luminoso Blush Powder e Nail Lacquer che spingono a osare intriganti sfumature notturne. Come un romanzo trasformato in realtà, anche il crescendo passionale di quest'avventura dopo il calar del sole sembra persino troppo bello per essere vero.
A Novel Romance Quad
(€42,00)
My Fantasy
- pallido verde oliva neutro (veluxe pearl)
Fall in Lust
- grigio malva freddo e delicato (frost)
Dance in the Darkmarrone
- nero scuro (matte)
Rising Passions
- carbone verdastro con perle dorate (velvet)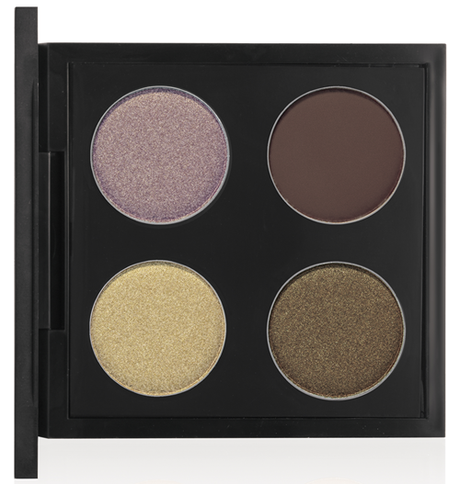 An Amorous Adventure Quad
(€42,00)
Sable
- prugna dorato con perle bronzee (frost)
Sex & The Oyster
- schiuma di mare verde tenue (veluxe pearl)
Brawn
- marrone prugna delicato (satin)
Black Tied
- nero con argento brillante (velvet)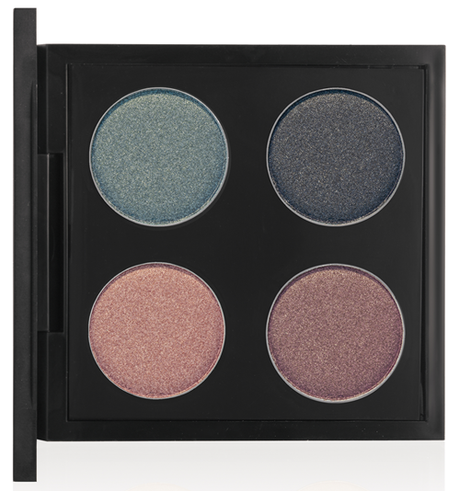 A Passionate Quest Quad
(€42,00)
The Wrong Man
- freddo e delicato rosa cipria (satin)
Serenade
- orchidea rosa tenue con perle bicromatiche blu (veluxe pearl)
Brazenly
- melanzana intenso (veluxe pearl)
Stay Sultry
- viola navy scuro (satin)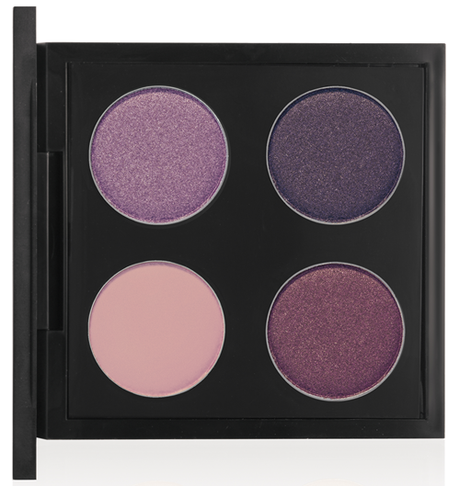 Brushes
213 Fluff (€24,20) 224 Tapered Blending (€32,50)

Lipstick
(€19,00)
Myself
- soft nude beige luminoso (lustre)
A Novel Romance
- leggero e freddo rosa polvere (cremesheen)
Good Kisser
- fuchsia tenue (matte)
Hearts Aflame
- rosso mattone tenue (matte)
Lingering Kiss
- rosso prugna profondo (matte)
Yield to Love
- rosa tenue (cremesheen) Online Exclusive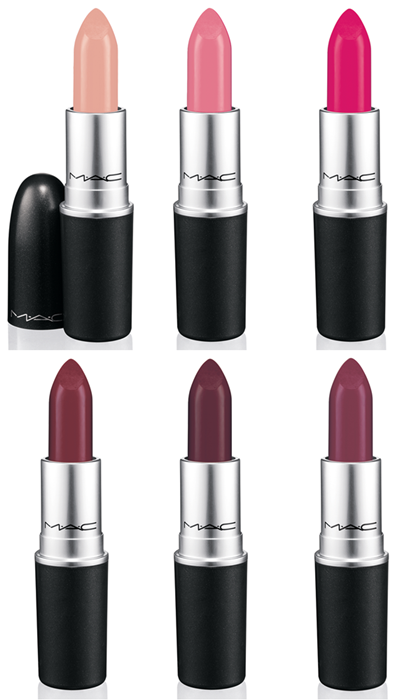 Lipglass
(€18,20)
Bared for You
- leggero rosa dorato
Reckless Desire
- perlescente lavanda grigio
Pure Fiction
- rosa viola tenue
Wanting More
- lavanda schiarito
Talk Sexy
- viola scuro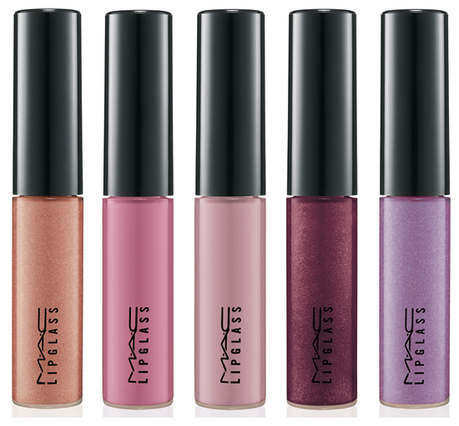 Haute & Naughty Too Black Lash
(€24,20)
Haute & Naughty Too Black Lash
- nero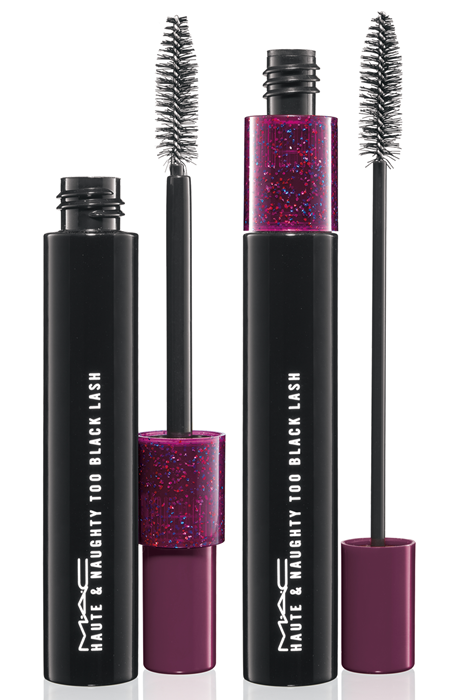 Powder Blush
(€23,00)
Fun Ending
- pesca soft neutro (satin)
Animal Instincts
- prugna luminoso (frost)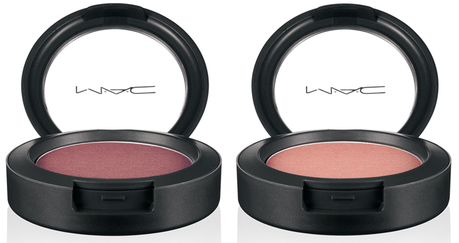 Studio Nail Lacquer
(10,00)
Before Dawn
- grigio verde
Midnight Storm
- magenta scuro
Sunset Sky
- cremisi delicato
Midnight Strata
- viola scuro
Midnight Ocean
- blu royal scuro
Midnight Sky
- carbone intenso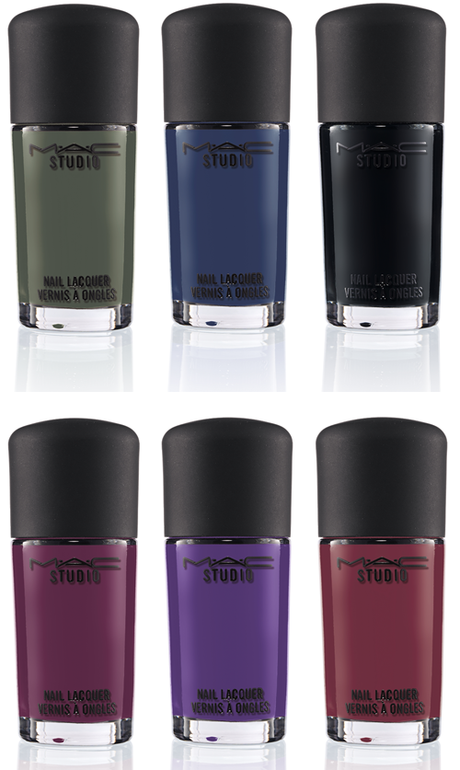 Fluidline Eye Pencil
(€17,50)
Atomic Ore
- oro
Earth Sign
- marrone scuro
Deep Blue Sea
- blu oceano scuro
Metropolis
- grigio metallo intenso
Water Willow
- verde khaki green scuro
Evil Twin
- viola blu
Black Brilliance
- nero

Brush
(€27,00) 242 Shader

Electric Cool Eye Shadow
(€20,00)
Pure Flash!
- champagne chiaro
Love Power
- rosa tenue luminoso
Superwatt
- taupe delicato e luminoso
Coil
- rame bronzo
Gilded Thrill
- oro (frost)
Switch to Blue
- cobalto intenso
Highly Charged
- viola ricco con perle rosate
Blacklit
- nero con perle multidimensionali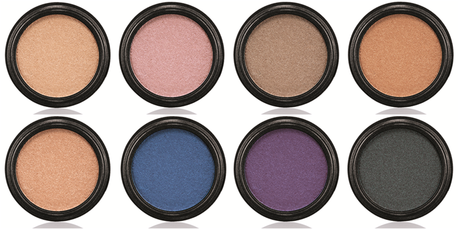 La nuova collezione MAC A Novel Romance è disponibile in edizione limitata nei punti di vendita MAC e online su www.maccosmetics.it da Settembre 2014 per
6 settimane
.