Medium hairstyles
are easy to pull off and look good on everyone out there. These are just perfect for females of all ages and in every walk of life; be it a school-girl, a working woman or a hard-partying lady! To add to the benefits of this killing and fabulous hairstyle is that it is never out of fashion and you'll often see a woman or two in the society passing by wearing it proudly. The right haircut and the perfect styling with your hair texture could beautify and compliment your looks. Ever considered having shoulder-length hairstyle for you? If not, then get going for it's never too late for a hair makeover to redefine yourself; and if the
answer
is yes, then it is a 'must' to learn the terrific new ways to flaunt it.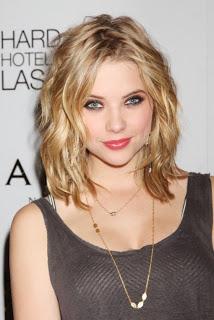 Medium Messy Wavy Hairstyle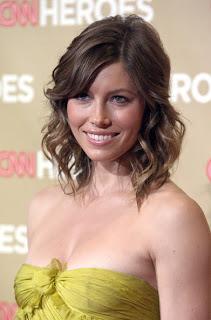 Medium Wavy Hairstyle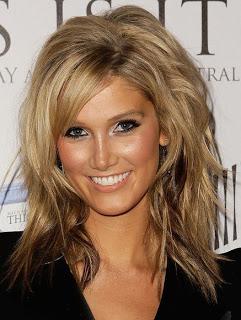 Medium hairstyle with bangs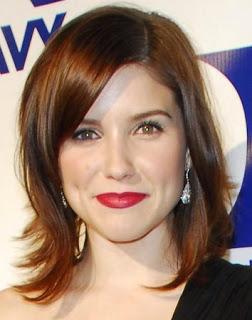 layered medium hairstyles-hairstyle- again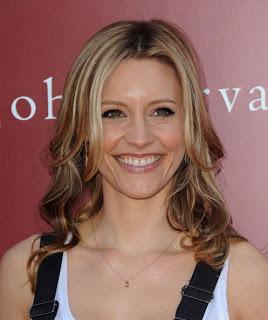 Medium hairstyles for elegant women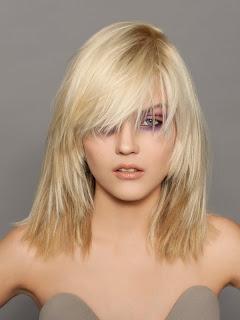 medium haircuts for 20121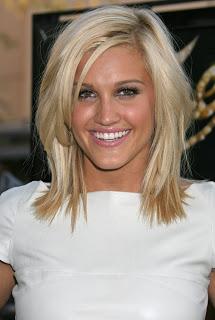 medium hairstyles with bangs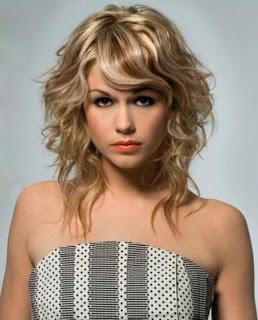 medium curly hairstyles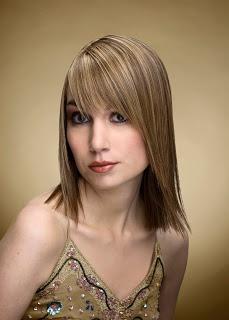 medium haircut with bangs
THE CLASSIC STRAIGHT:
A little layering to the ends, right at your collar-bone, would do just fine for all face shapes. Grab a flat-iron if you have somewhat curly and wavy medium hairstyles and press it all the way till the ends. It is for you to decide whether you want to put up with a middle-part or sideways upfront. Don't forget to get your hair regularly trimmed every 3-4weeks or 6 weeks max.
LAYERS WITH WAVY:
Add 2-3 layers below your chin (a little higher if you want to experiment a little too much) and curl them to produce soft waves to your medium hair. The curls should be swept backwards to keep them away from your face to give them a wind-blowing-in-your-face look!
THE CASUAL, LOTS-O-LAYERS:
Medium hairstyles with lots of layers added to it; the choice could be to either curl them at the ends only or form numerous waves all swept back. This look is great to frame your face to the fullest and is a great formal evening dine-in makeover too. Make use of some fine hair products to hold it and add some shine to it for an awe-inspiring look.
STRAIGHT AND BANGS:
A girl could never get tired of bangs! This side-swept front medium hairstyles are perfectly complimented with straight hair. Add long layers to it and you'll have the perfect swing hairstyle that will make you look more youthful.
SHAGGY, WAVY AND BOUNCY:
A shoulder-length layered haircut with soft waves added to it would remark the perfect look for thick hair. Add mousse, some shimmer and blow-dry it to flaunt the
shaggy
and bouncy hair that is simply feminine and elegant.
Medium hairstyles make a great difference on your looks overall. You could accessorize them; make a half up-do in the front or anything you like. Have them right and you have the perfect combination of style and confidence in you!