Durante il cambio stagione, uno dei primi capi che si tirano fuori è la giacca di pelle nera. Però se non ben conservata potrebbe capitare di ritovarla
coperta di piegacce e abrasioni, il che, se da una parte potrebbe farle acquistare un certo fascino "vissuto", dall'altra è comprensibile desiderare fala tornare all'antico splendore.
La pelle è un materiale sì durevole, ma anche sensibile alla pulizia e alle condizioni ambientali, anche dopo anni passati al chiuso.
Nella maggior parte dei cas basta una spazzola morbida e un po 'di balsamo per pelle delicata per far tornare come nuovi i vostri capi in pelle preferiti in pochissimo tempo.
L'altro giorno abbiamo parlato di come invecchiare la pelle, oggi parleremo di come farla tornare come il primo giorno.
· 1
Scuotete accuratamente il capo per rimuovere lo sporco e la polvere raccolta .
Raschiate delicatamente via lo sporco secco come residui di fango o macchie di cibo usando la lama di un coltello da burro .
· 2
Spennellare l'intero rivestimento con una spazzola di setole morbide.
Fate
passaggi lunghi e regolari per rinfrescare la
grana della pelle e aprire i pori
.
· 3
Applicate un sottile strato omogeneo di prodotto specifico per capi in pelle sull'intero capo.
Lasciate che il prodotto venga assorbito
per 10 - 15 minuti prima di applicare una seconda mano leggera e quindi togliere l'
eccesso con un panno in microfibra .
· 4
Strofinate la pelle con un panno di flanella per riportarla alla lucentezza originale.
Consigli e avvertenze
· Conservate i capi in pelle lontano da umidità e calore. L'u
midità puù causare muffa, mentre il calore tende a seccarla e farla screpolare.
· Alcuni prodotti per la pelle sono disponibili in diversi colori, in genere questi funzionano meglio di quelli genreici. Ma fate attenzione a scegliere quello
che più si avvicina al colore della pelle del vostro capo.
· Non utilizzate mai un detergente a base di solvente sui capi in
pelle, questo eroderà immediatamente ed irrimiediabilmente il materiale .
While cleaning out your closet, you come upon a loved but forgotten garment -- your black leather jacket. Though the jacket is covered with dust and countless abrasions, it still radiates as much style and attitude as the day you bought it. Leather is a durable material that is responsive to cleaning and conditioning even after years of storage. With a soft brush and some gentle leather conditioner, your garmets will look good as new in no time.
·
1
Shake out the garment thoroughly to remove collected dirt and dust. Gently scrape away any dried dirt spatters or food stains using the blade of a butter knife.
·
2
Brush the entire jacket using a soft-bristled brush. Use long, smooth passes with the brush to help raise the leather's grain and open the pores.
·
3
Apply a light, even coat of leather conditioner to the entire garment. Allow the conditioner to penetrate the leather for 10 to 15 minutes before applying a second light coat. Wipe off excess conditioner using a microfiber cloth.
·
4
Buff the leather with a flannel cloth to restore it's natural sheen.
Tips & Warnings
·

  
Store your leather garments away from moisture and high heat. Humidity will cause the leather to mold, while heat will dry it out.
·

  
Leather conditioners are available in different colors. Select the conditioner that most closely matches the color of your piece.
·

  
Never use a solvent-based cleaner on your leather garments
, as this will erode the material immediately.
LEATHER GYM PANTS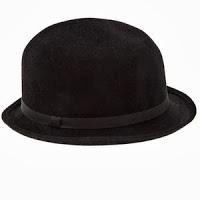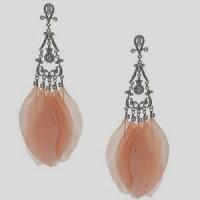 LIPSY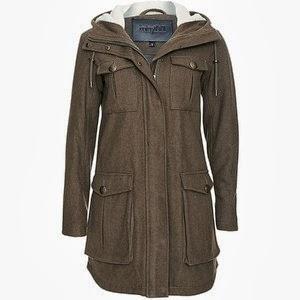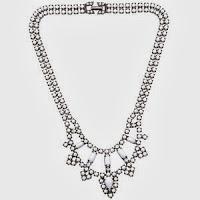 TOM BINNS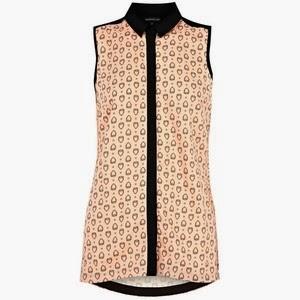 WAREHOUSE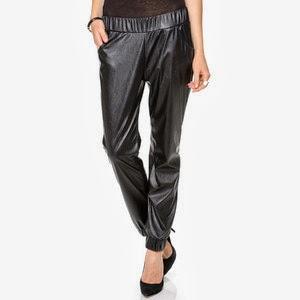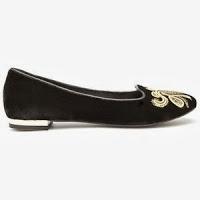 MANGO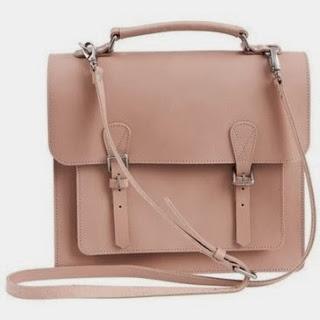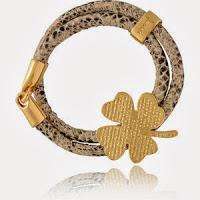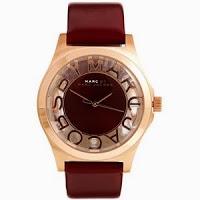 MARC BY MARC JACOBS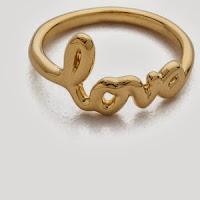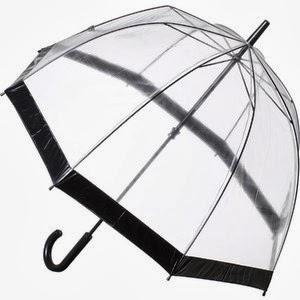 LEATHER JACKET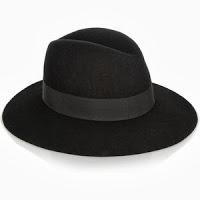 YSL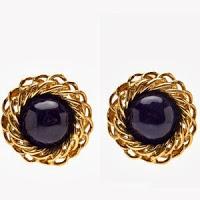 CHANEL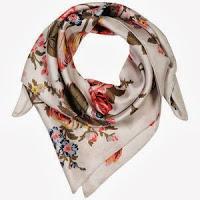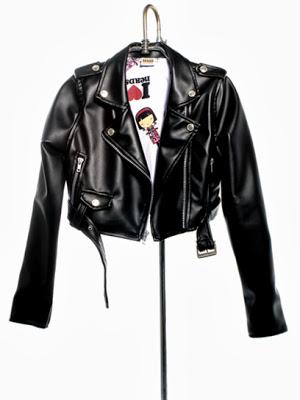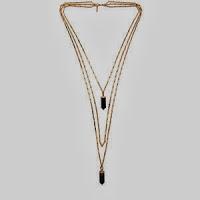 ISABEL MARANT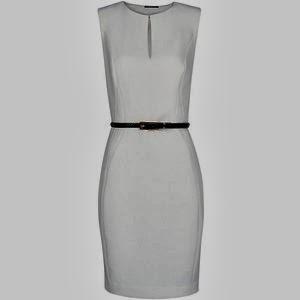 MANGO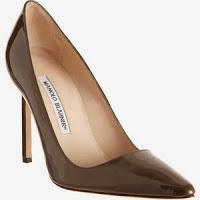 MANOLO BLAHNIK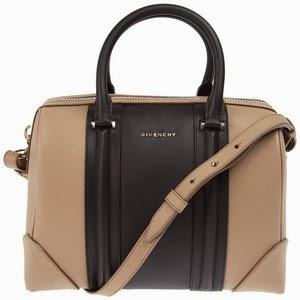 GIVENCHY
MOSCHINO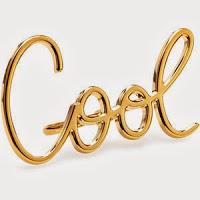 LEATHER SKIRT
SALVATORE FERRAGAMO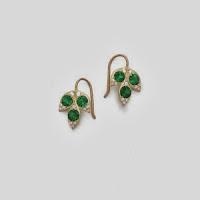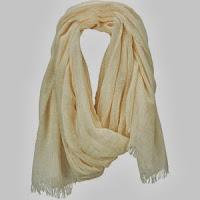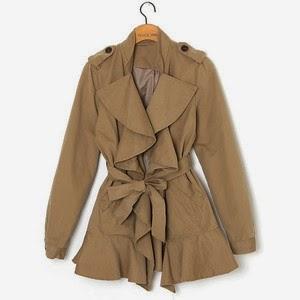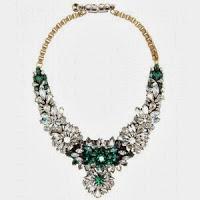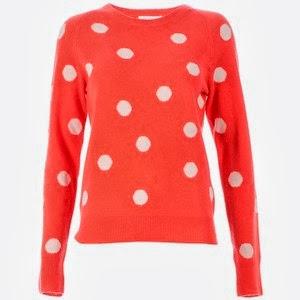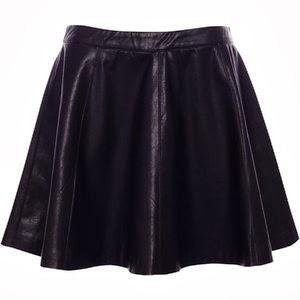 PULL & BEAR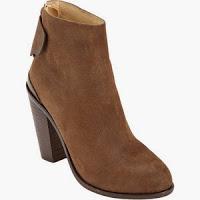 RAG & BONE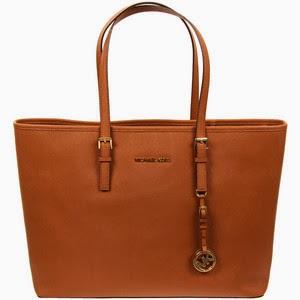 MICHAEL KORS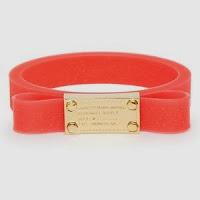 MARC BY MARC JACOBS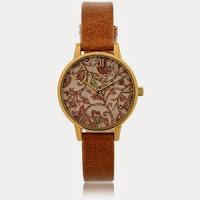 OLIVIA BURTON
LEATHER DRESS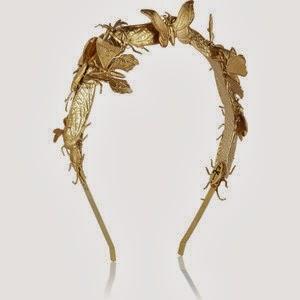 EUGENIA KIM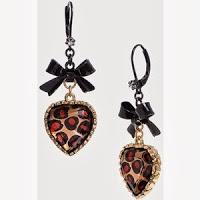 BETSEY JOHNSON
BURBERRY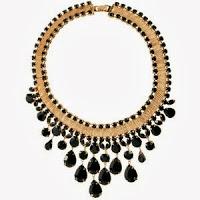 ASOS
ASOS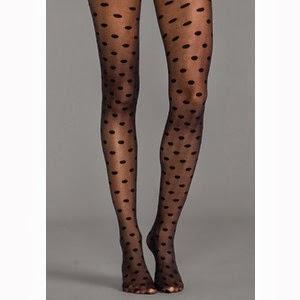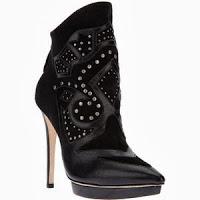 ALICE + OLIVIA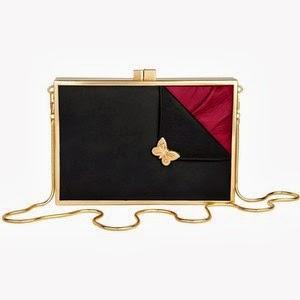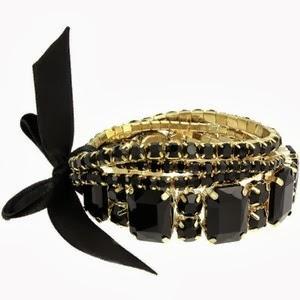 LIPSY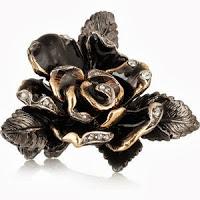 ROBERTO CAVALLI
...next leather pants