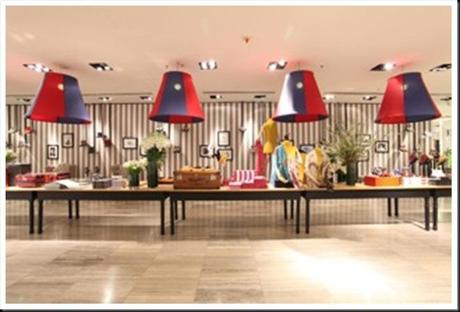 In celebration of an exclusive collaboration, Lane Crawford has invited the famed shoe designer to  Hong Kong  on Feb 15, 2012. A series of exciting events happened in store during this time in honour of the designer and to commemorate this special project. A cocktail event was held yesterday Feb 15, 2012 at Lane Crawford ifc mall, where the designer personally met with VIP customers, celebrities and press.
Seen, amongst our stylist guests and fashionistas at the cocktail event were Audrey Chiu, Anavel Caparros, Marisa Zeman, Claire Malwani, Mira Yeh, Ingrid Chen,  Helen Ma , Christie Woo, Gilbert Yeung, Winnie Young, Simon Wong & more…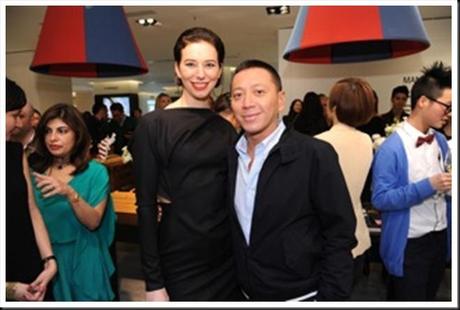 From February 2 to 19, the atrium of Lane Crawford ifc mall will be transformed into a uniquely designed space as a tribute to Manolo Blahnik. Meticulously crafted and curated, the space will transport customers on a journey into the designer's personal world through an artistic display of his personal objects, inspirational pieces, and archive collections. An exclusive showcase of Manolo Blahnik's archive shoe collection will feature 10 styles of specially selected vintage Manolo Blahnik shoes, which will be re-launched for this occasion and available for sale at Lane Crawford. Dating as far back as 1974, these precious archive pieces include black patent ankle tie sandals with red spikes, mesh lace up stiletto booties, and artist-inspired designs such as pumps à la Piet Mondrian and colourful, Alexander Calder-influenced flats. A photo exhibition will also be displayed within the space, and will include the debut public appearance of photographs by Mr. Blahnik himself, featuring rare, personal shots of friends such as Katharine Hepburn, Bianca Jagger, Ryan O'Neal, and Anna Piaggi.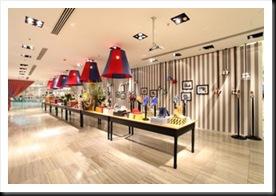 Manolo Blahnik has partnered with a number of renowned luxury brands to create a range of globally exclusive collaboration items especially for Lane Crawford. Working with century-old French glove label, Causse Gantier, the Manolo Blahnik crossover collection will include five styles of fine leather gloves embodying the glove brand's signature handcraftsmanship paired with Mr. Blahnik's unique design sensibilities. English heritage brand, Globe-Trotter, has also joined creative forces with Manolo Blahnik to produce a distinct, striped luggage collection complete with a canvas tote, a trolley case and suitcase, and a vanity case.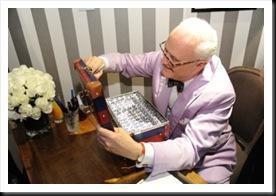 Special Fortum & Mason hampers will debut, as the iconic British department store releases three limited edition hampers comprising gourmet and table-top items hand-picked by Manolo Blahnik including a tea service, loose-leaf tea, fruit preserves, and biscuits. New York-based stationer, Connor, launches a beautiful, hand-engraved Manolo Blahnik stationery collection that features a print of Mr. Blahnik's shoe sketch on boxed sets of elegant note cards and tablets. Also featured is a large limited-edition engraving, in a series of 40 prints signed by Mr. Blahnik. Luxury glassware label, Artĕl, has created a special set of crystal tumblers delicately engraved with Manolo Blahnik shoe designs and last but not least, premium manufacturer of Italian silk scarves, Olmetto, will produce an exclusive collection of four Manolo Blahnik silk scarves, exquisitely printed with a selection of the designer's signature shoe sketches in chic, sophisticated colours.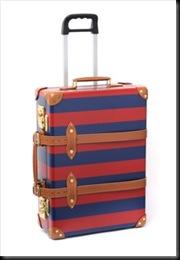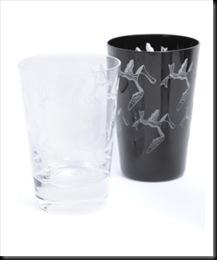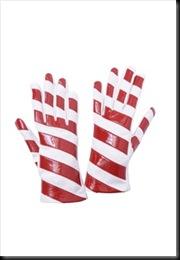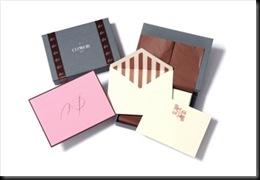 Manolo Blahnik's Spring/Summer 2012 collection tells a vibrant story of colour, detailing, and textures. Infusing his signature elegant-meets-sexy designs with a touch of playfulness and futuristic glamour, the new collection features shoes designed with architectural shapes, fluid lines, bold graphics, and in bright, saturated hues – perfect as standout pieces, or as complements to the season's lively colour palette. Innovative silhouettes and shapes push the boundaries of shoe design with lace-up slip-on booties and ankle straps crafted from dancing figures, while creative detailing includes silver metal ball stiletto heels, contrast stitching, and ruched fabric straps.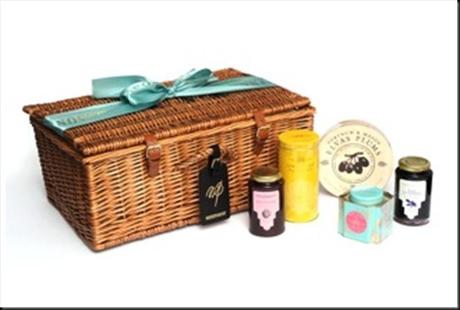 The Manolo Blahnik Spring/Summer 2012 collection will be available from Lane Crawford and ifc mall and  Canton Road .