Bobbi Brown New Long-Wear Even Finish Foundation SPF 15
. This Fall, Bobbi has launched a new foundation called the Long-Wear Even Finish Foundation. Already available in stores, this new formula is suppose to be ideal for those with a long work day ahead of them, who wants to keep a flawless face all day long.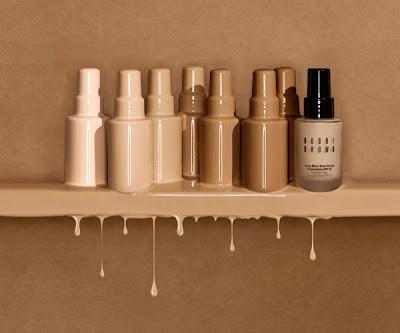 The best thing about Long-Wear Even Finish Foundation SPF 15 is that no one will know you're wearing it. Unlike most long-wearing foundations that look cakey or mask-like, this unique formula looks completely natural. It's ultra comfortable, hydrating and offers medium to full coverage for up to 12 hours. 
A long-wear foundation with a natural-looking finish had been at the top of Bobbi's wish list for a long time. To bring this vision to life, she and her team tested over ten different versions of the formula to strike the perfect balance of film former, pigment levels and emollients, which moisturize and keep the skin looking fresh. After tweaking the ingredient levels for months, they hit on the perfect balance of finish and wear, and came up with a formula that provides flawless, natural coverage from morning to night. 
This foundation is tailor-made for anyone who has oily skin or who lives in a warm, humid climate. Pair it with any of our oil-free moisturizers and you can count on your skin looking fresh and flawless, from morning to night.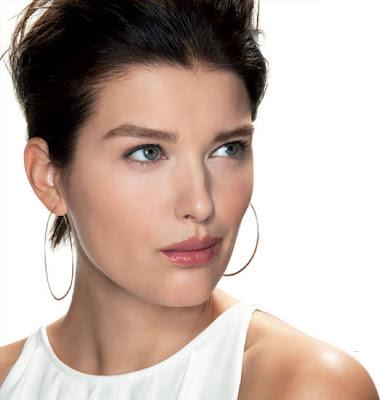 Available in 20 shades:
Alabaster Porcelain Warm Ivory Sand Warm Sand Beige Cool Beige Warm Beige Natural Natural Tan Warm Natural Honey Warm Honey Golden Almond Warm Almond Walnut Warm Walnut Chestnut Espresso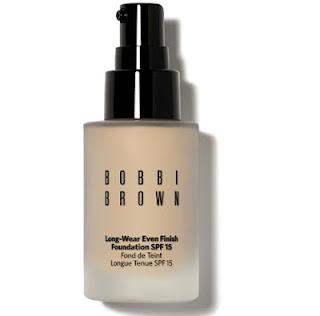 I don't know about you guys, but this new
product
sounds pretty promising,  I just might have to check it out!
bobbi brown