September Sigma Beauty Discount Code. Hey guys, and happy Labor Day. If you guys are Sigma beauty product lovers, I have a great discount code to give you for the month of September. Just type in code SB2012 at checkout to get your 10% discount for the entire month. Not sure what to buy from Sigma? Check out a few great new products below.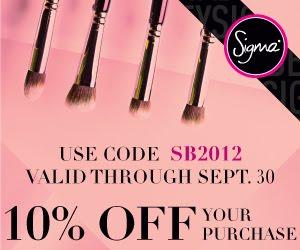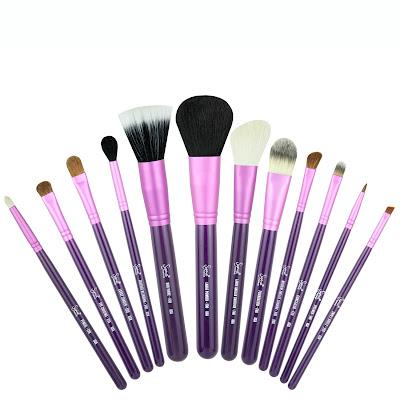 Essential Kit - Make Me Crazy
The Make Me Crazy Essential Kit was specially designed for a fun yet functional makeup application. This kit contains twelve colorful brushes from our best-selling Essential Kit. The brushes come in an innovative and functional container that turns into two brush holders to keep you stylish and organized.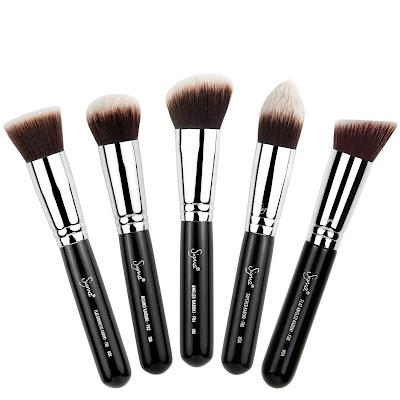 New Synthetic Kabuki Kit 5 Brushes
 The NEW Synthetic Kabuki Kit contains five face brushes that allow a high definition, flawless makeup application. The brushes in this kit feature exclusive Sigmax fibers, uniquely designed to apply powder, cream and liquid products without absorption into the bristles.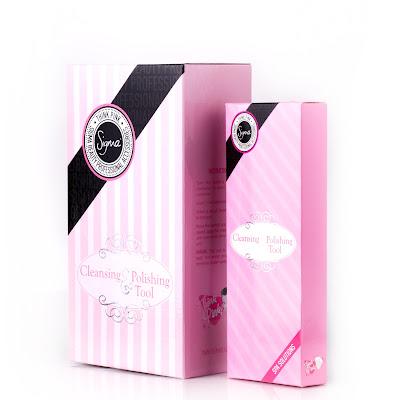 Spa Solutions Complete Kit
The Spa Solutions Complete Kit contains six customized attachments for the ultimate spa experience. This kit was specially designed for you to care for your skin by personally selecting the right attachment for your specific skin needs. Discover your natural radiance!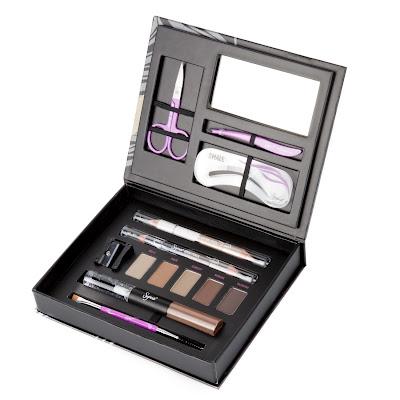 The Beauty Expert - Brow Design Kit
contains all of the arching, shaping and grooming tools needed to achieve the most beautiful and defined brows. Make perfect brows an essential part of your beauty routine! Included in Kit:5 Brow Powder Shades: Bella, Chloé, Scarlett, Natasha & Valentina E75 - Angled Brow & E80 - Wand Dual-Ended Brush Dual-Ended Brow Pencil Dual-Ended Brow Gel Dual-Ended Highlighting Pencil Small, Medium & Large Brow Stencils Tweezer Scissors Sharpener.